Ms. Gesel Hodge
Regulator I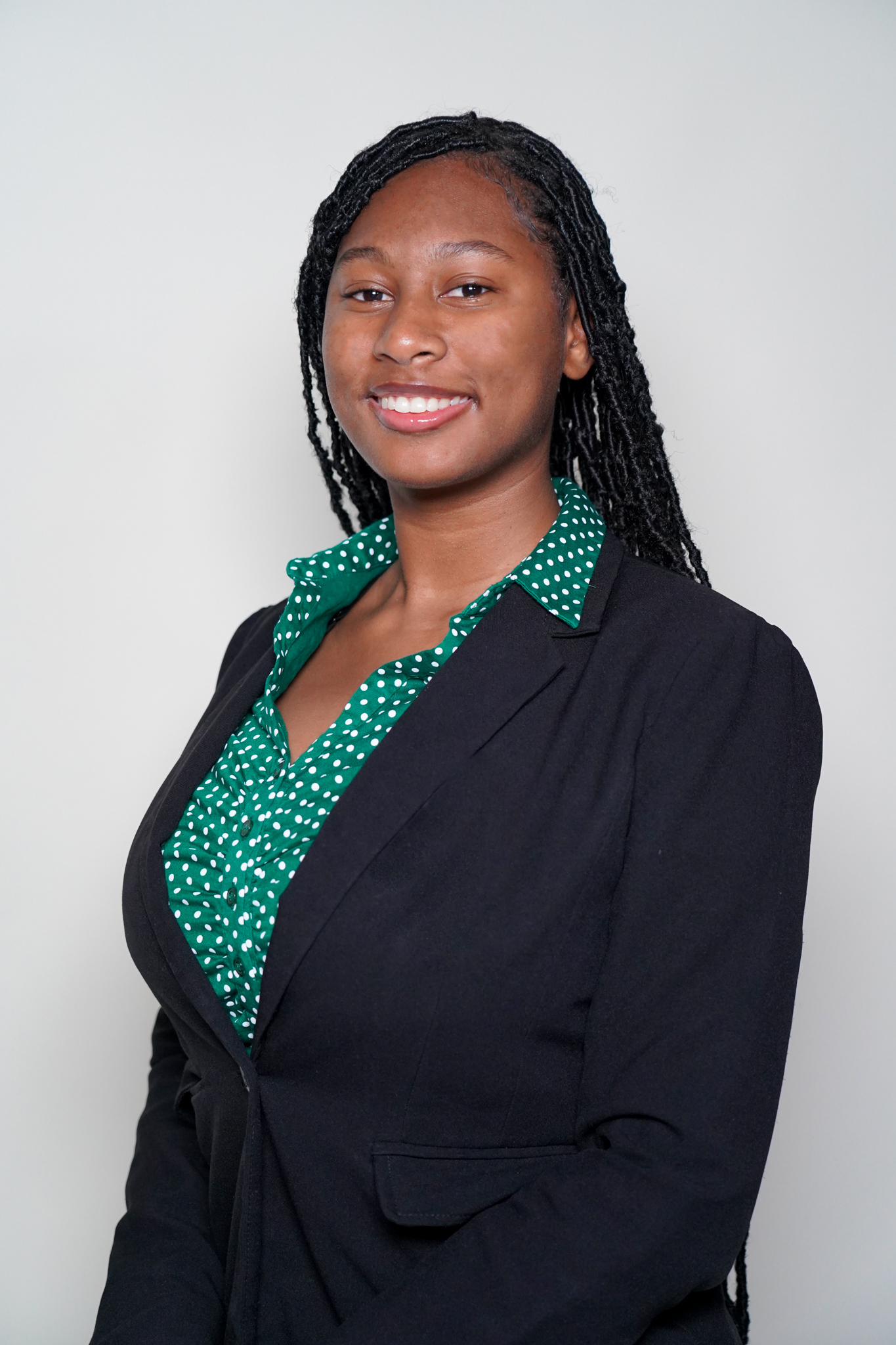 In 2020, Ms Hodge graduated from The University of Manchester with a BSc (Hons) in International Business, Finance and Economics. In May 2022, Ms Hodge completed the Cambridge FinTech and Regulatory Innovation programme (Cohort 8) offered by the Cambridge Judge Business School. She is currently pursuing an MSc in Applied Economics with a specialisation in Banking and Financial Markets at the University of Bath.
Ms Hodge joined the Anguilla Financial Services Commission as a summer Regulator Intern in 2019. From October 2020 to September 2021, she was contracted as Project Research Assistant with primary duties such as assisting with Anguilla's preparation for the CFATF Fourth Round of AML/CFT Mutual Evaluations.
In October 2021, Ms Hodge assumed the role of Regulator I. In this role, she is responsible for graphic design and outreach; AML/CFT supervision for financial services providers; Externally and Non-Regulated Service Providers (E/NRSPs); and Non-Profit Oragnisations (NPOs), and the regulation and supervision of Utility Token Offering Service Providers.