Mr. Mark Mckenzie
Member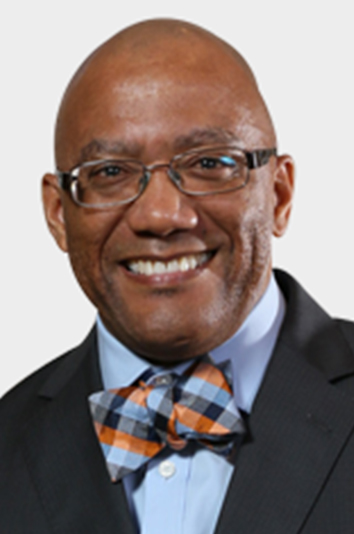 Mr. Mark McKenzie joined the faculty of The SEACEN Centre on June 1, 2016 as a Senior Financial Sector Specialist in the Financial Stability and Supervision & Payment and Settlement Systems (FSS/PSS) division. He is an accomplished professional in the field of financial regulation and supervision with over 25 years' experience in developing countries and emerging markets.
In 2006, he established Mark McKenzie Consulting, a boutique firm in Toronto, Canada, where he provided regulatory governance and compliance consulting services to selected financial institutions, regulatory agencies, and governments, globally. Previously, he was the Director of Policy Research and Statistics at the British Virgin Islands Financial Services Commission. His experience also included working with the Cayman Islands Monetary Authority. Mr. McKenzie frequently serve as an external financial sector technical assistance adviser on missions to countries in Africa, Eastern Europe and the Caribbean on behalf of the International Monetary Fund (IMF), the European Union and the World Bank.
Mark has researched and published numerous articles and papers on regulatory compliance and governance in major international journals and newsletters. He has written and blogged extensively on De-risking and the Impact on Low Income Countries, Correspondent Banking Relationships, Bitcoin and Virtual Currencies; and most recently on FinTech including Distributed Ledger Technologies (DLT)/Blockchain as well as on the complexities and challenges of post-Global Financial Crisis (GFC) regulations. He is a frequent speaker and moderator at major conferences and seminars on financial sector stability, financial sector supervision and AML/CFT compliance issues.
Mark holds an MBA in Banking and Finance from the University of Wales and Manchester Business School, and a B.Sc. in Economics and Accounting from the University of the West Indies, Mona Campus, Kingston, Jamaica.