Mr. Erville Hughes
Member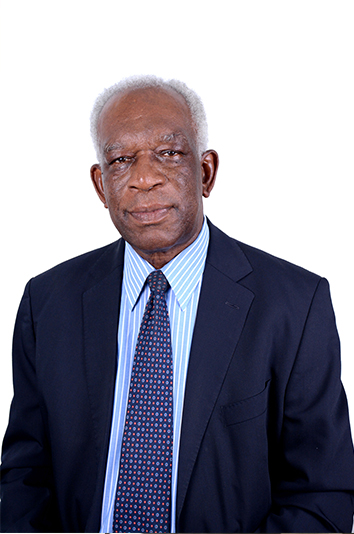 Erville Hughes is a former senior employee of the Anguilla Electricity Company Ltd (ANGLEC). Mr Hughes joined the company in 1999, taking up the position of Secretary/Financial Controller a position he held until 2005 when a decision was taken to split the position. Mr. Hughes retained the position of Corporate Secretary until his retirement in March 2011. During his tenure at ANGLEC, Mr. Hughes was responsible for the financial and corporate affairs of the company. Additionally, he was responsible for the management of the company's risk portfolio and Human Resources function, prior to the recruitment of a fulltime Human Resources Officer. On many occasions Mr. Hughes carried out some of the functions of the General Manager in the absence of the substantive post holder. Mr. Hughes has over 38 years of accounting and administrative experience gained from working in various large and medium size organisations inthe United Kingdom.
Mr. Hughes obtaineda Post Graduate Diploma in Management Studies(DMS), from the University of West London formerly (Thames Valley University), and an HND Business Studies from Twickenham College, Middlesex England; He is a member of the Association of Accounting Technicians and a Member of the Chartered Institute of Management (MCIM). In 2007, Mr. Hughes was awarded the designation of Accredited Director after the completion of the Directors' Education Program having satisfied the requirements of ICSA Canada.
Currently he is a member of the Board of Directors of ANGLEC, and is the Chairman of the Audit and Finance Committee. Additionally, he served as Director of the Health Authority of Anguilla and was Chairman of the Audit and Finance Committee until 2014 when his term of office expired.