Ms. Fiona Barnes
Senior Legal Counsel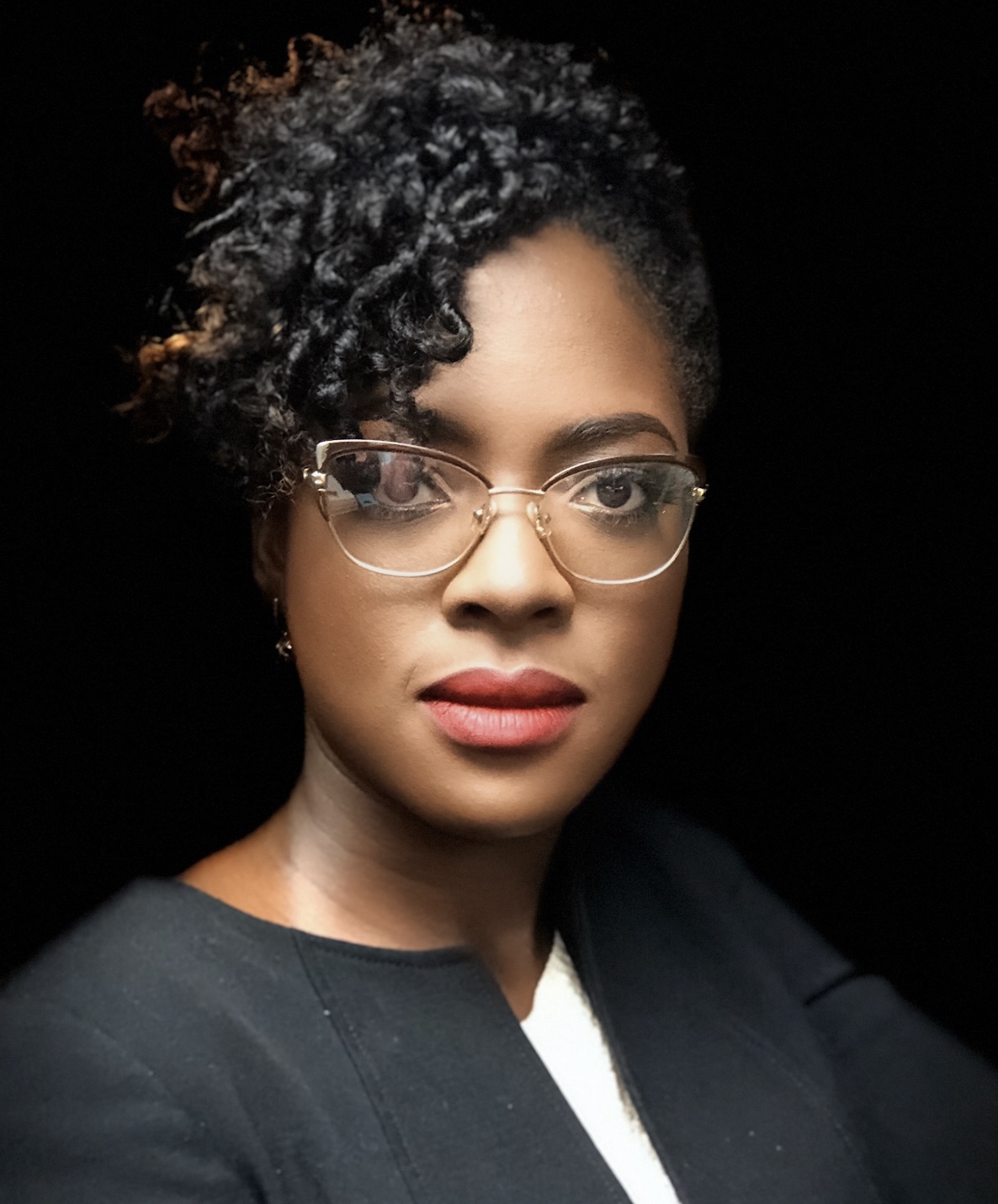 Fiona Barnes is a two time graduate of the University of the West Indies, holding a Bachelor of Arts degree in Literatures of English (Mona campus) as well as a Law degree (Cave Hill campus), both with honours. Ms Barnes obtained her Legal Education Certificate at the Norman Manley Law School and is called to the bar in Jamaica and Antigua and Barbuda.
Having practiced privately for almost ten years, before joining the Financial Services Commission, her predominant areas of practice were contract, admiralty, intellectual property, probate (non-contentious), personal injury and employment law. She has also practiced family, conveyancing, probate (contentious), as well as commercial law. Ms Barnes has acted as a litigator for some of the top organizations in the region in banking, tourism, investment and insurance. She has regularly appeared before the Industrial Tribunal, Magistrate and High Courts as well as the Court of Appeal.
Since joining the team, she has been involved in all corporate, litigation, enforcement, and other matters as in house counsel and is also corporate secretary to the Financial Services Commission Board.